Pred četiri mjeseca najavljeno je snimanje filma Evil Dead 4 i to u produkciji koja nije imala nikakve veze sa Sam Raimijem.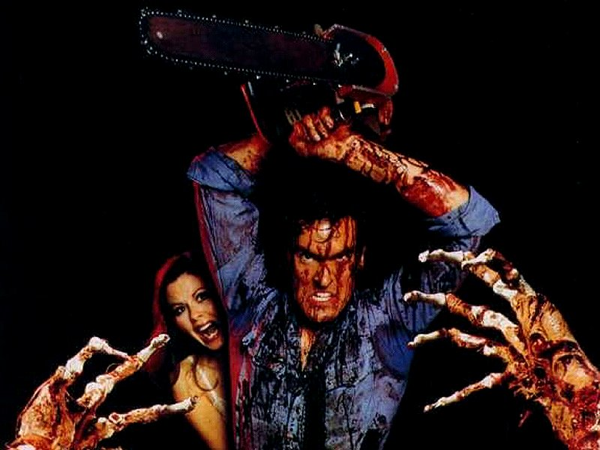 Ekipa iz Award Pictures bazirano na nekoliko činjenica pokušala je preuzeti trademark za Evil Dead, ali nove informacije sa suda govore da im u tome nije uspjelo. Svoje nastojanje uredu za trademarke pokušali su objasniti sa činjenicom da je Sam Raimi u nekoj knjizi rekao da neće više snimati nastavak te da je od izlaska originalnog filma do sada to ime korišteno u dvadesetak filmova.
U SAD-u se svašta na sudu može osporiti, ali ova fora im očito nije prošla jer je Raimi ubrzo dignuo tužbu na koju se ovi nisu udostojili odgovoriti.
I da, ovo nema veze sa Evil Dead remakeom, taj je već napravljen i Bruce Campbell ga hvali na sva zvona. Khm.