Friday the 13th: The Game popularna je horor igra koja je jučer imala svoj "pravi Petak 13-ti".
Developeri su izbacili patch koji je trebao riješiti masu problema i uvesti neke nove mogućnosti, ali su uspjeli toliko zakiksati da se igra praktički ne može igrati. Poanta je da Friday the 13th: The Game (za sada) igrate samo u multiplayeru, a sa novim patchem iznimno je teško ili nemoguće započeti igru.
Uz to, Reddit zajednica se gadno obrušila na niz novih grešaka, svaka druga riječ je "wood". Riječ je o početničkoj greški koja se pojavljuje na nekim mjestima, gdje na zidovima kolibe piše "Wood" kao uputa da se na to mjesto stavi tekstura drva. Očito im QA tim brutalno zakiksao…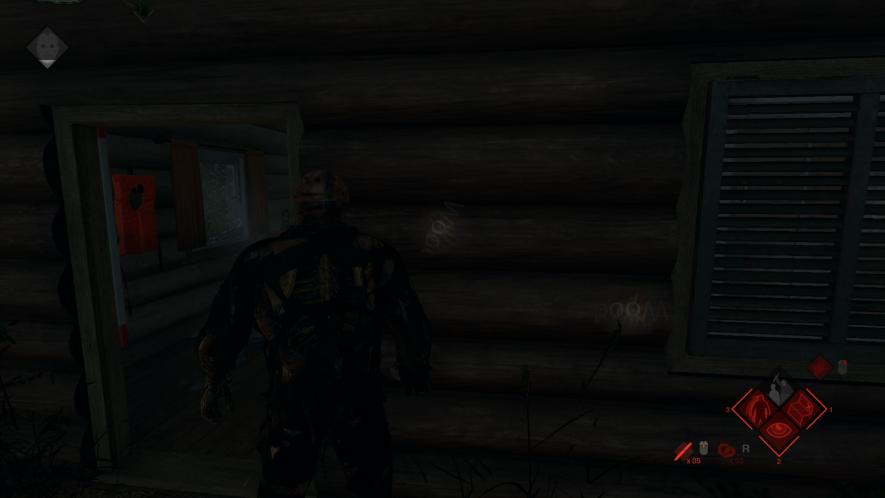 Ukratko ne patchirajte!