Jučer nam je pred prikazivanje filma REC 3 prezentiran video materijal iz novog filma Neila Jordana – Byzantium. Na stage se popela scenaristica i producent, a riječ je o filmu o vampirima koji više liči na Jordanov "Interview with the Vampire" nego na moderne filmove ove teme.
Film je, bizarno, baziran na kazališnom komadu koji je scenaristica Moira Buffini pisala za srednjoškolsku publiku – očito su neke stvari malo pojačali u filmu. Kako je i sama rekla pred publikom FrightFesta, njeni vampiri nisu šljokičasti (referenca na Twilight). U filmu je riječ o vampirici i njenoj kćerki koje bježe sa mjesta krvavog zločina i dolaze živjeti u malo obalno mjestašce.
Po materijalu koji nam je prezentiran, produkcijske vrijednosti su na razini i film će biti kombinacija horrora i drame. Glavnu ulogu ima prelijepa Gemma Arterton koja po ove dvije minute testnog materijala djeluje kao da se rodila za ovu ulogu.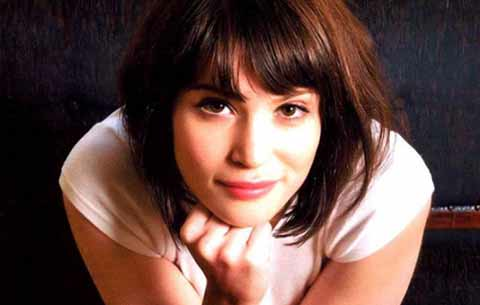 Poster za Byzantium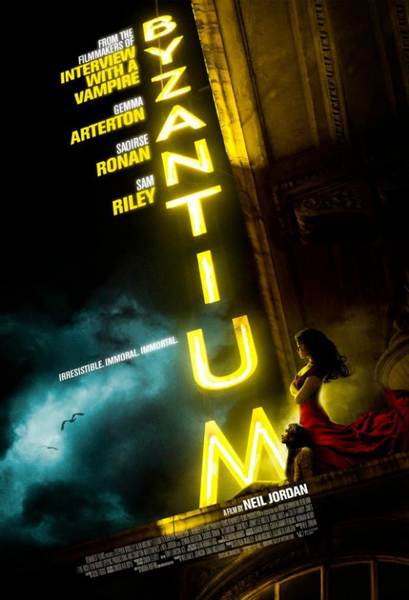 Usput, Neil Jordan je režirao i The Company of Wolves iz 1984.
Za sve vezano uz FrightFest 2012, klik na festivalski logo: