Sideshow Collectibles je izbacio informacije o collectible diorami sa temom iz Del Torrovog filma Don't Be Afraid of the Dark iz 2010. godine.
Bića iz filma su u 1:1 omjeru, a inicijali DBA od naprijed, te GDT od iza su vezani za ime filma i redatelja.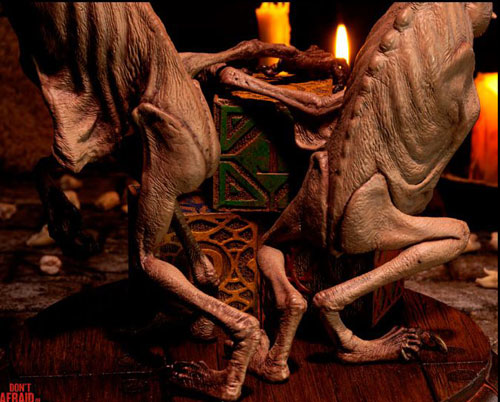 Stvar izlazi u listopadu, a cijena je $199.