Sa malo zakašnjenja, odlučio sam odraditi (doslovno) prvu sezonu The X-Files revivala. Deseta sezona se prikazivala početkom 2016. godine i oko nje se logično dignuo poveći hype. Od prvih dana sam bio fan serije, jedan od onih koji je svaku epizodu snimao na video kazetu da bi mogao gledati reprize do izlizanosti. Na početku su mi vanzemaljske teme bile top stvar, dok su mi u kasnijim sezonama vjerojatno ubile volju za iks fajlsima.
Prva epizoda desete sezona bila je solidna, dok mi je ostatak bio nekako više odrađivanje nego uživanje. Kažu na forumu da je jedanesta sezona puno bolja i da se fokusira na monster of the week epizode, pa sam iskreno čisto radi toga jučer odvrtio ostatak desete sezone.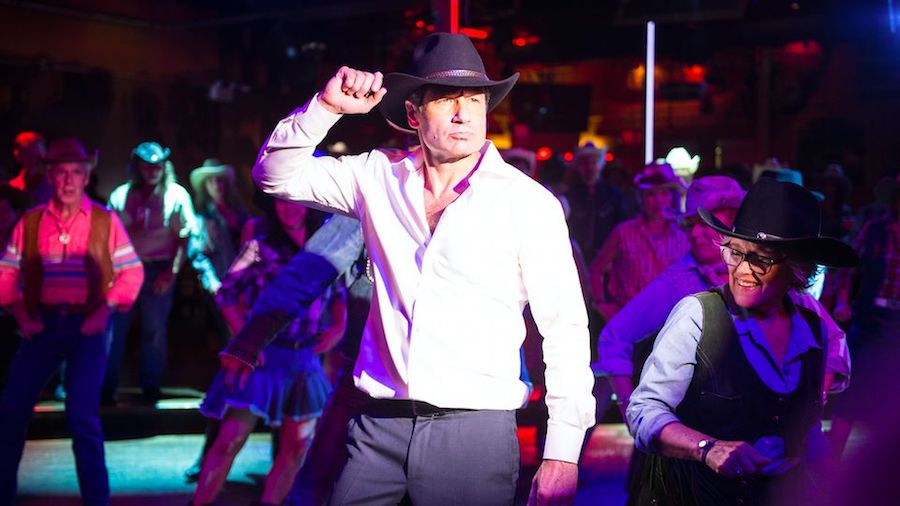 Vidim da treću epizodu svi hvale na sva zvona (Mulder and Scully Meet the Were-Monster) – ja se baš i ne slažem. Nekako me previše podsjećalo na neke od onih goofy epizoda serije Buffy the Vampire Slayer, koje bi se fokusirale na nekakvog cool čudnog (polu)monstruma. Znam da je The X-Files ima povremenu vibru zajebancije, ali kroz ovu sezonu mi djeluje da su radi fan basea i dugog razmaka od proteklih sezona otišli u nekakvu samo-parodiju. Želio sam malo više ozbiljnijih monstruma, a manje onih Scooby Doo trenutaka i glazbenih efekata kada bi se Mulder blesirao oko nekih gluparija.
Kraj sezone u velikom stilu nastavlja cijelu jednu bitnu liniju svih prijašnjih epizoda. Možda bi bilo bolje da su to odradili u filmskom obliku za razliku od onog paždroća pod imenom The X Files: I Want to Believe iz 2008. Ok, rastegli su to ovdje kroz tri epizode (E01 i E06 iz S10 te E01 iz S11), ali kaos i riješenje istoga na kraju desete sezone mi je ispalo nekako neuvjerljivo.
Nadam se boljoj sezoni…