Milana Zajović, urednica zadužena za MangaMania serijal Večernjeg lista, je na svom blogu izbacila nešto informacija o domaćem izdanju horror mange "Lament of the Lamb".
Ono što sada već smijem najaviti je izlazak prvog broja Baladi o janjetu (Hitsuji no Uta ili, kako su ga Ameri preveli, Lament of the Lamb) sredinom siječnja. Manga je već odavno prevedena (za prijevod i redakturu ponovo je bio zadužen Darko Macan), prijelom je u završnoj fazi, a uskoro će i u tiskaru.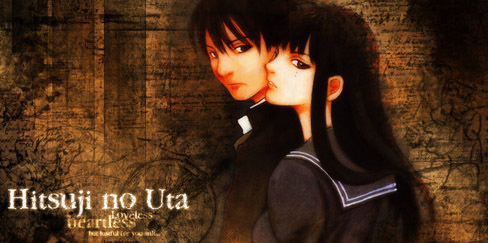 Inače, radnja mange se vrti oko srednjoškolca koji shvaća da je vampir.