Nakon vrlo dobrog kraja solidne četvrte sezone, The Walking Dead fanovi su kao ozeblo sunce čekali listopad da se napokon krene sa novim epizodama.
Utočište pod imenom Terminus pokazalo se kao nešto na drugom kraju spektra, ali gledavši zadnjih par sezona ili pak čitavši stripove naučili smo se već na neočekivana, za protagoniste vrlo neugodna iznenađenja.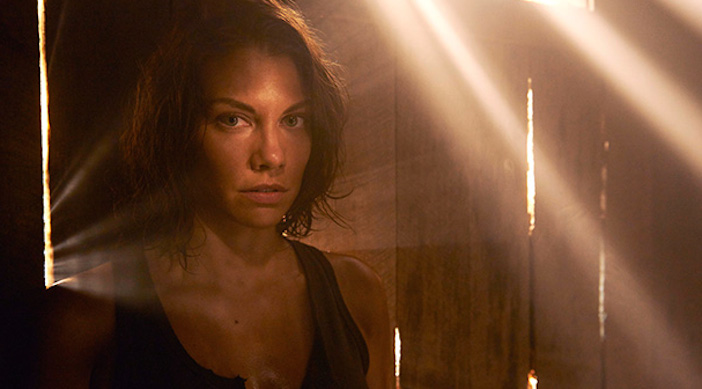 Peta sezona započinje dosta dobro, dinamično i samo se dodatno očarava kako su se likovi promijenili od početka zombie infestacije do ovog "novijeg doba". CGI efekti su nešto što mi prilično upada u oku u ovoj seriji, ali sada mi djeluje da su ih bar malkice poboljšali. Nije to još to, prečesto mi određena probijanja glava i tijela zombija djeluju totalna jeftinjava, ali ajde – nakon nove SyFy zombie serije Z-Nation još i mogu proći.
Pred kraj epizode dolazi do ujedinjenja određenih grupica zatvorske oldksul ekipe i društvance se opet nađe usred šume. Vidjeti ćemo gdje će nas dalje odvesti peta sezona, otvaranje sezone je bilo uspješno – pa makar je sada glavni sponzor serije na AMC-u Microsoft ;)
Btw, kako ona beba uspjeva biti onako čista, oprana u lijepo ispegalnoj oblekici? The Asylum djecu ne čuva, spomenuti Z-Nation je već u prvim epizodama imao malu gnjusnu zombie-bebu…