Pročitao sam par novijih paragrafa iz knjige "Dario Argento The Man, the Myths and the Magic" i posebno me se dojmila recenzija filma Dracula 3D.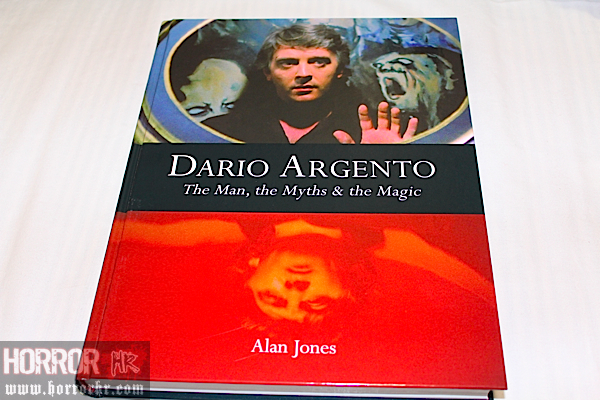 Ono što je bitno je rečenica gdje autor knjige Alan Jones, uspoređuje efekte u filmu sa onima viđenima u Birdemic: Shock and Terror. ROTLFMAO.
Ne znate o čemu pričam? Bacite oko na udarnu scenu iz Birdemica.
Znate da se snima Birdemic 2?