Kratka najava za par Blu-ray naslova i pripadajućih specijalnih dodataka. Re-Animator izlazi u devetom mjesecu, a The Raven mjesec dana kasnije.
Re-Animator (popis dodataka nije objavljen, ali izgleda da će biti kolekcija onih koji već postoje na DVD izdanjima):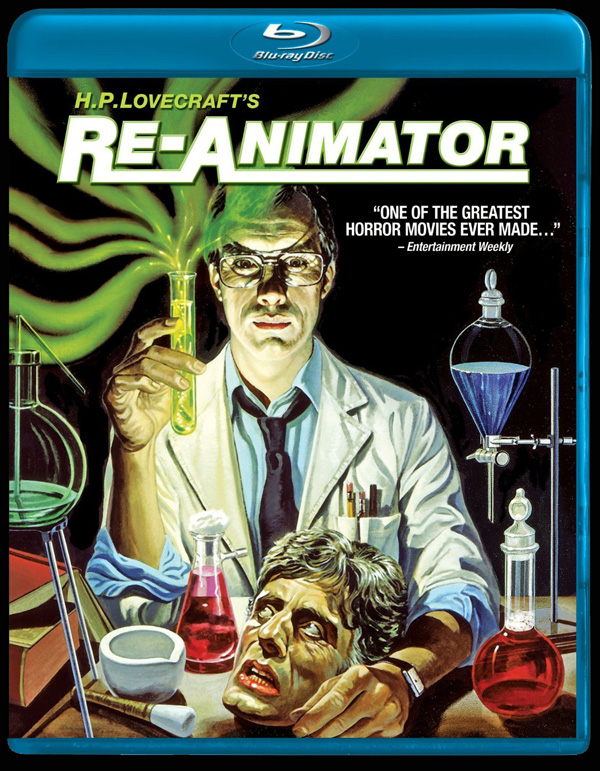 The Raven
Audio commentary
Deleted & Extended Scenes
The Raven Guts: Bringing Death to Life
The Madness, Misery, and Mystery of Edgar Allan Poe
Behind the Beauty and Horror
The Raven Presents John Cusack & James McTeigue
Music for the Raven: The Team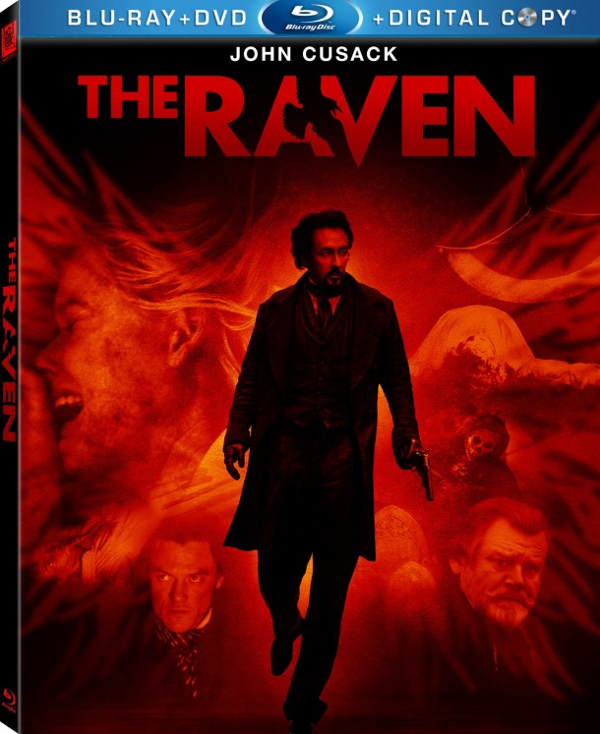 Filmovi inače izlaze u SAD-u, ne zna se još dali će biti kodirani na regiju ili ne.