Jučer je započeo poznati 2012 SXSW Film Conference and Festival i ekipa sa Dread Centrala na premijerama je pogledala i napisala recenzije o očekivanim filmovima Rec 3 i The Cabin in the Woods.
Ukratko kažu sljedeće:
The Cabin in the Woods (2012) – 4.5/5
The Cabin in the Woods is this generation's Scream, and although it won't redefine or reinvigorate the genre like Craven's savior of a film did, it accomplishes something greater. Who knows what the impact of Goddard's first film will be, but the way it manages to avoid satire entirely – while still establishing a world that champions what we love about the genre – is downright miraculous. A universe is created that the characters inhabit where Goddard and Whedon are gods, and we are all damn lucky to be living in it, too. Recenzija.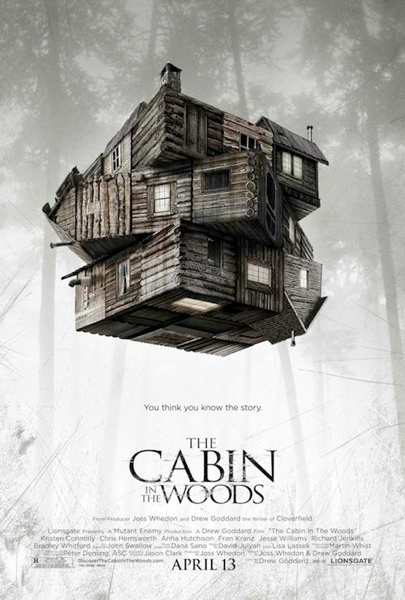 REC 3: Genesis (2012) – 3.5/5
Abandoning the cinema verite approach altogether, Plaza instead focuses on telling a fairly straightforward Z apocalyptic tale rife with gory kills involving chainsaws and industrial salsa blenders. These aren't Romero's rules, and Plaza continues adding aspects of Catholicism as a means to fight off the horde, continuing the mythology introduced in [REC] 2, giving the film a distinct Spanish flare. Soap opera melodrama is also played up to good effect. Recenzija.