Horor-triler "Časna" istražuje još jedan mračni kutak svijeta filmova "Conjuring" koji su svojom jezovitošću obuzeli gledatelje u cijelom svijetu. Novi film režirao je Corin Hardy ("The Hallow"), a producirali James Wan i Peter Safran. Safran je producirao sve filmove iz "The Conjuring" franšize, a u ovom istražuju šokantno podrijetlo demonske časne Valak koja se prvi put pojavila u filmu "The Conjuring 2".
Kad mlada redovnica u rumunjskom samostanu počini samoubojstvo, Vatikan pošalje u istragu iskusnog svećenika s mučnom prošlošću i novicijatkinju koja se ubrzo treba zarediti kako bi otkrili što se točno dogodilo. Zajedno će saznati strašnu tajnu tog reda. Riskirat će ne samo svoju vjeru nego i dušu te razotkriti malicioznu silu u tijelu časne, a sam samostan postat će užasavajućim poprištem bitke između živih vjernika i prokletih duša.
U filmu nastupaju Demian Bichir ("A Better Life") kao otac Burke, Taissa Farmiga (televizijska serija "American Horror Story") kao sestra Irene te Jonas Bloquet ("Elle") kao mjesni žitelj Frenchie. Također glume Charlotte Hope (televizijska serija "Game of Thrones") kao sestra Victoria, Ingrid Bisu ("Toni Erdmann") kao sestra Oana, a Bonnie Aarons ponovit će svoju ulogu iz filma "The Conjuring 2" kao nečista sila u tijelu časne.
Hardy je režirao "Časnu" prema scenariju Garyja Daubermana ("IT," the "Annabelle" films), priču su osmislili James Wan i Dauberman. Richard Brener, Walter Hamada, Dave Neustadter, Dauberman, Michael Clear i Todd Williams su izvršni producenti.
Direktor fotografije je Maxime Alexandre ("The Voices," "Annabelle: Creation"), dizajnerica produkcije je Jennifer Spence ("Annabelle: Creation," "Lights Out," filmovi "Insidious"), montažeri su Michel Aller ("Lights Out," "Paranormal Activity: Ghost Dimension") i Ken Blackwell ("Ouija" "Friday the 13th"), a kostimografkinja je Sharon Gilham (televizijska serija "Black Mirror"). Glazbu je skladao Abel Korzeniowski ("Nocturnal Animals").
(Ne)Časna
Zlo se pod krinkom svetog vratilo u horor-trileru "Časna", posljednjem poglavlju svijeta "Conjuring" Jamesa Wana. Ovaj film u potpunosti je posvećen nastanku užasavajućeg lica demonske časne Valak koja je proganjala vizije Lorraine Warren i ispunjavala ju užasom u hitu "The Conjuring 2". U ovoj priči epska bitka dobra i zla suočit će svećenika i novicijatkinju, koji se bore s vlastitom mračnom prošlošću, s blasfemijom koju predstavlja demonska časna.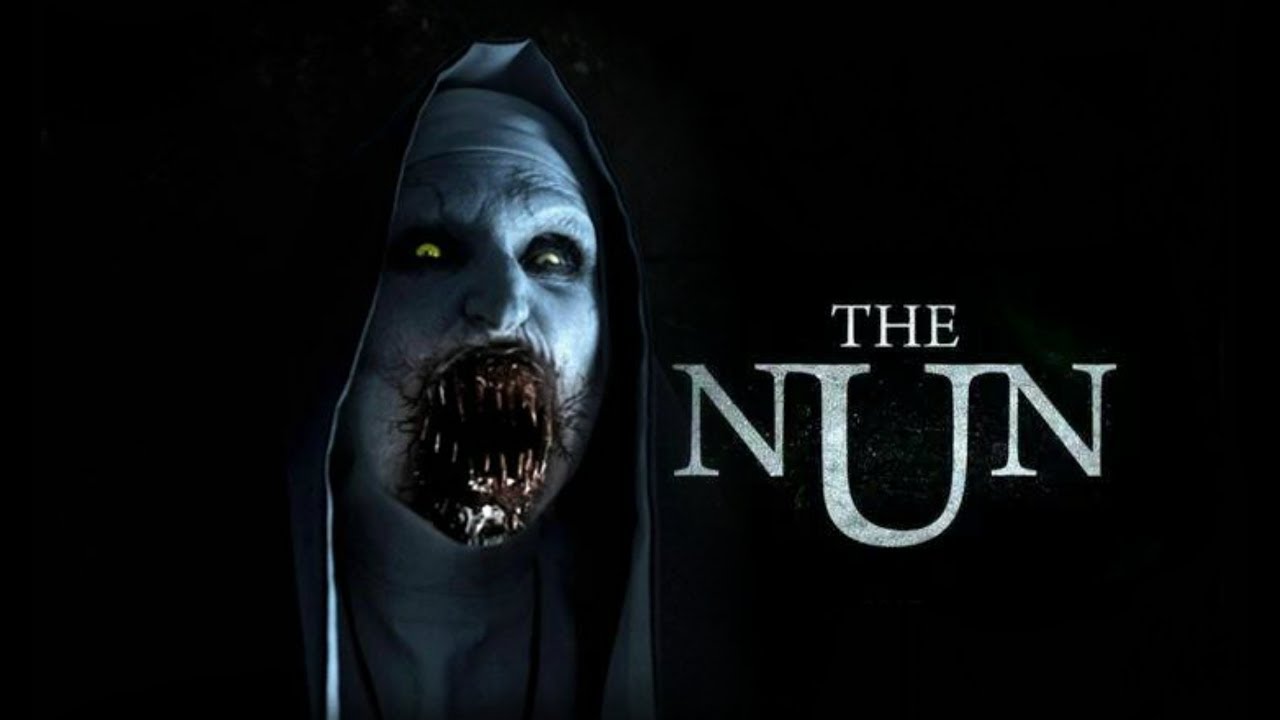 Redatelj Corin Hardy velik je ljubitelj prethodnih filmova: "Pogotovo volim lik te sotonske časne, a najviše mi se kod nje svidjelo što je prije bila toliki misterij. Nismo dobili nikakvo objašnjenje otkud se pojavila – ali njezin izgled i ponašanje bili su zastrašujući. Savršena je ikona horora – njezine redovničke halje skrivaju joj lice, a zamotano tijelo ne čini se ljudskim. Kao da lebdi i da joj noge ne dodiruju tlo."
James Wan je kao producent filma izjavio: "Sama pomisao kako se nešto što smatramo svetim i čistim, poput časne sestre, može pretvoriti u toliko zlu i nadnaravnu pojavu već od početka će duboko uznemiriti mnoge gledatelje."
Scenarist Gary Dauberman, koji je također bio i izvršni producent filma, bio je prirodni izbor za pisanje scenarija nakon što je već radio na nevjerojatno uspješnom filmu "Annabelle" te "Annabelle: Creation" u kojoj se nakratko pojavila demonska časna. Dauberman i Wan snimili su priču u mračnom gotičkom stilu, umnogome zahvaljujući zloslutnoj okolini u koju je smještena – u dvorcu u Transilvaniji, Rumunjskoj, mjestu koje je duboko ukorijenjeno u tradiciju horora. Dvorac je u filmu preuzela crkva i dugi niz godina tamo se nalazio samostan koji je još k tome zatvorenog tipa i u kojem su se redovnice u potpunosti povukle od ostatka svijeta.
Nastavlja se u drugom dijelu. Tekst je preuzet iz press booka hrvatskog distributera filma "Časna".