Britanska serija Being Human imati će i petu sezonu, a najavljen je i novi negativac koji bi trebao biti "čudesno gnjusan".
Captain Hatcha utjeloviti će Phil Davis, glumac koji je dobio i BAFTA nagradu a mogli ste ga vidjeti u serijama Merlin i Sherlock.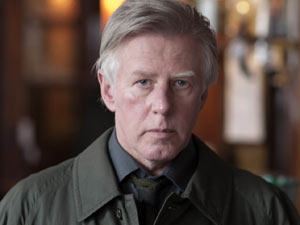 Bez prevoda da se ne izgubi pravi smisao, opis lika sa Being Human bloga: Captain Hatch has seen it all, at least he reckons he has, and whatever it is, he doesn't much like it. Stuck in a failing body, in a wheelchair, in a dismal seaside hotel, things aren't exactly sunny side up. Hatch embodies the worst in humanity – he's bitter, manipulative, obsequious, and cruel. And beneath his decrepit exterior there lies within him a dark and toxic secret that could rattle your soul with fear.