Da dignemo jedan novi tip nagradne igre. Vani na stranim sajtovima to dosta dobro prolazi, pa da vidimo kako bi moglo kod nas. Dodajte riječi u usta Jacku Nicholsonu u kultnoj sceni iz filma The Shining.
Imate dvije varijante, gornji i donji tekst ili samo donji tekst. Vaš upis ostavite u komentarima, ja ću kasnije napraviti od toga slike.
Eto primjeri iz mog "kreativnog" mozga… Vjerujem da ćete biti bolji, ali bar je ova ajmooo dobra ;)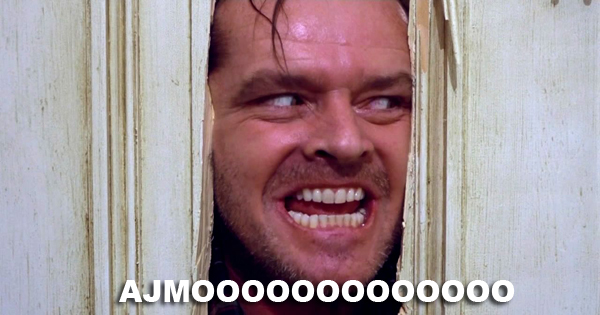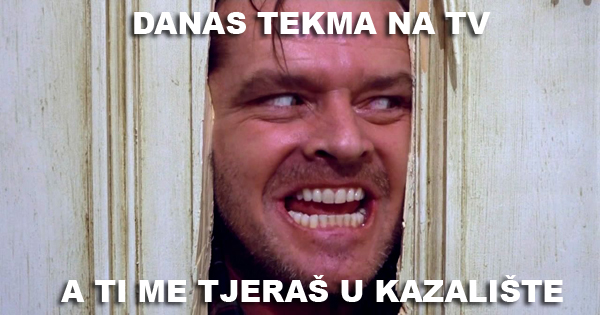 Nagrada je Final Destination 5 DVD izdanje. Pobjednika je onaj sa, po meni, najboljim upisom.