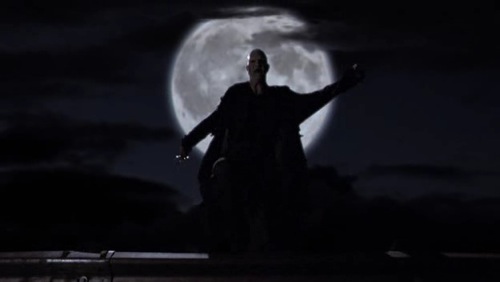 Masters of Horror je genijalan koncept. Okupiti 13 kultnih genre redatelja i dati svakome da napravi kratki film od jednog sata. Btw, redatelji su slijedeći: Dario Argento, John Carpenter, Larry Cohen, Don Coscarelli, Joe Dante, Mick Garris, Stuart Gordon, Tobe Hooper, John Landis, William Malone, Lucky McKee, John McNaughton and Takashi Miike. Što je još bolje, svatko radi svoju epizodu u svom prepoznatljivom điru. Serija se prikazuje petkom na Showtime Channelu – sajt im je inače sho.com, ali nemože se na njega pristupiti izvan Amerike (idiotno totalno).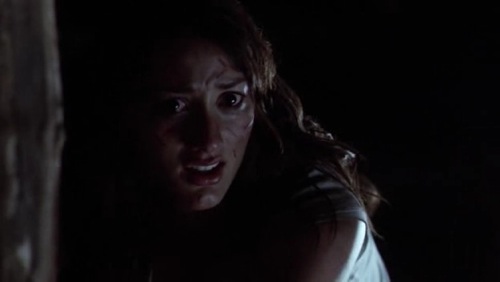 Za prošlotjednu epizodu "kriv" je Don Coscarelli, redatelj legendarnih Phantasm filmova (četiri nastavka) te novijeg, ultra zabavnog Bubba Ho-Tepa (ostarjeli Elvis kojeg glumi Bruce Campbell koji se bori protiv mumije:) Ovo je zanimljiva priča o kriznim situacijama koje se događaju jednoj mladoj ženi. U prvom planu je trenutna priča u kojoj je nakon sudara u nekoj šumetini napada neka spodoba (križanac Jeepers Creepersa i Texas Chainsawa), a pozadinska priča je priča o ljubavi – od idiličnog početka do vrlo lošeg kraja. Redatelj nam daje sandwich cijele priče, cirka 8 minuta ove ultra napete gdje ju po šumi lovi ova spodoba, pa onda par minuta priče o njenom odnosu sa mužem. Finale isprepliće obe priče i onda se shvati zašto je u imenu epizode spomenut incident "on" and "off" a mountain road. Kako je format ovih priča cirka pola vremenskog intervala normalnog filma, nema sporih trenutaka, već je cijelo vrijeme situacija većinom napeta.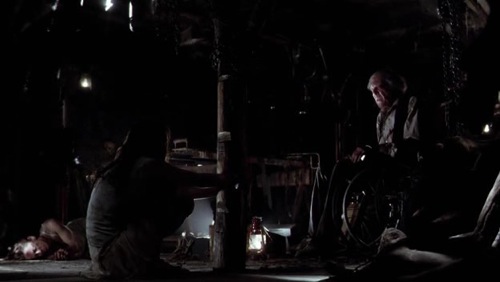 Vrlo pozitivna činjenjica ove priče je to da žena (ne baziram ovo na žena/muškarac nego na pamet/glupost) nije samo neka glupača koja plače i reagira tipično glupo kako reagiraju ljudi u svim horrorima, nego se potpuno proaktivno bori protiv spodobe. Mala trivia za kraj: u filmu ostarjelog luđaka glumi Angus Schrimm, čovjek koji je postao poznat po ulozi Tall Mana u Phantasmu.