40 godina nakon Carpenterovog originala, Halloween dobija svoj drugi (zapravo treći) reboot, ovaj puta uz blagoslov tvorca i pod vodstvom ni manje ni više nego Dannyja McBridea i Davida Gordona Greena.
Većinski typecastan kao šupčina i pervertit, poznat po ulogama u Eastbound and Down, Vice Principals i gomili antagonističkih pojava ili douchebag camea, Danny je u Alien:Covenant pokazao da može odraditi i pitomiju, dramsku ulogu. Ne treba iznenađivati kako upravo komičari imaju jebački sluh za horror, što se pokazalo na nedavnom primjeru Get Out Jordana Peelea, jer je granica između smijeha i straha tanja no što izgleda. David Gordon Green režira film, a uz Pineapple Express, strani mu nisu ni dramski naslovi (Joe, Our Brand Is Crisis).
Prvi pravi reboot, što znači kompletna remodelacija priče o psihopatnom i naizgled neuništivom ubojici, bio je onaj Rob Zombieja, koji je, pristojno rečeno, bio promašaj, drugi dio čak i apsolutna uvreda originalu. Međutim, H20, sedmi film u serijalu također je bio svojevrsni reboot, a sada je pogotovo značajan jer se ista stvar pokušava uraditi i s nadolazećim rebootom.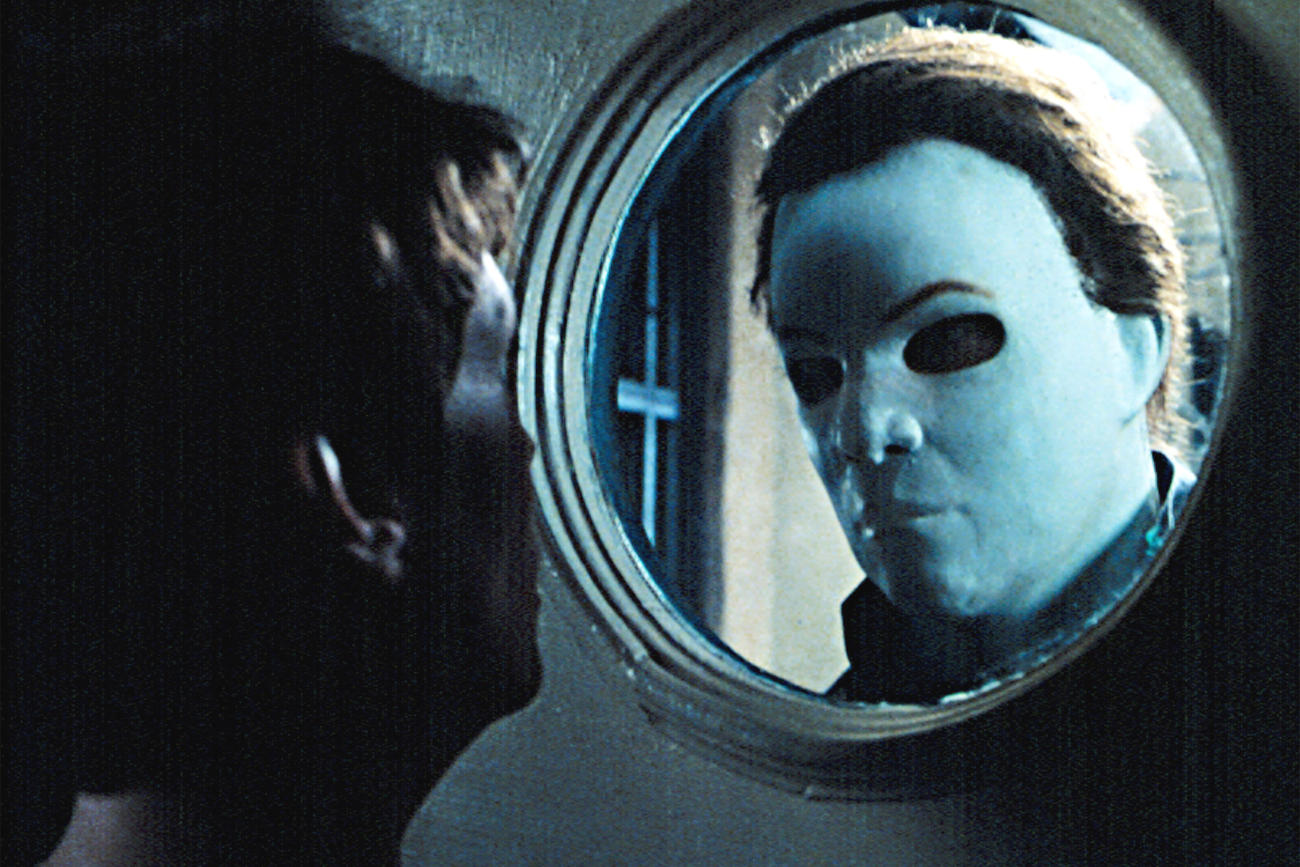 H20 je ignorirao sve nastavke nakon 2., dakle i 3. (koji je bio pokušaj antologijskog formata serijala), te 4., 5. i 6. koji su uveli priču o druidskom kultu koja veze s mozgom nije imala (kao ni priča o demonskom entitetu u Jason Goes To Hell). Time, film je bio i reboot ali i nastavak priče o Laurie Strode, arhetipu finalne djevojke (one koja uvijek pobjeđuje zlo) koju je maestralno utjelovila kraljica vriska Jamie Lee Curtis. H20 nije bio toliko loš, ali je njegov kontinuitet u potpunosti upropastio, pa i parodirao nastavak, 8. dio serijala.
McBride i Green iduće godine, točno 40 godina od originala, a 20 od H20, pokušat će učiniti ono što H20 nije uspio, i to ponovno sa Jamie Lee Curtis u ulozi Laurie Strode. Njena uloga u seriji horror parodiji Scream Queens bila je lijepa oda njenoj ulozi života, no tek sada nostalgični zamah dobiva na jačini.