Izašao je trailer za remake odličnog Hammerovog filma The Woman in Black iz 1989. U novoj verziji, mladog odvjetnika koji na poslovnom putu u malo engleskom selu nailazi na duha glumi Daniel Radcliffe, poznatiji po ulozi Harry Pottera.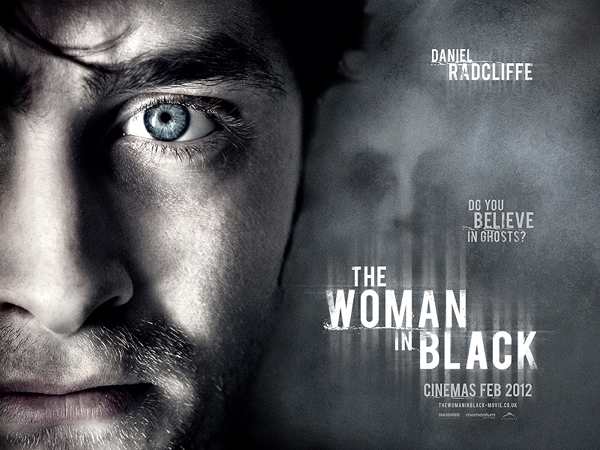 Film režira James Watkins (Eden Lake, scenarist The Descent: Part 2), a premijera se planira za veljaču 2012.
Sinopsis originala (remake je vjerojatno vrlo sličan):
Nakon smrti bogate udovice, mladi suradnik u odvjetničkom uredu dobiva zadatak da posjeti njen sprovod, te da se pobrine za prodaju kuće. Već za vrijeme mise, mladić uviđa stariju ženu u crnom koja ga promatra. Žena ubrzo nestaje, a tijekom posjeta udovičinoj kući dolazi do još jednog jezivog susreta sa misterioznom ženom. Nakon što uviđa da se oko njega stvarno dešava nešto natprirodno, odlučuje se za prespavati u kući i otkriti misteriju njenih duhova.