Kako sam već ranije napomenuo, u osmom mjesecu posjetiti ću horror festival FrightFest. Neki dan mi je stigla detaljna lista filmova koji će se prikazivati, pa da vidimo čega se tu može naći.
Hatchet II – Svjetska premijera.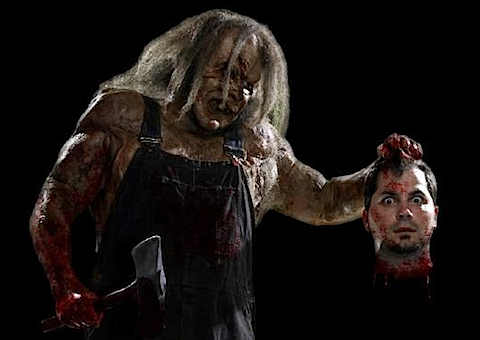 Primal (2010), Australija – Svjetska premijera.
Teenageri kampiraju usred ničega i nalete na zlo koje postoji iz doba neandertalaca. Trailer obećava.
Dead Cert (2010), Velika Britanija – Svjetska premijera
Film sam najavio ovdje. Trailer mi nije nešto, zanima me pogledati jer je ipak euro horror što mu daje bar nekakvu nadu.
The Texas Chainsaw Massacre – original
Film sam pogledao desetak puta, ali nikada u kinu, tako da će ovo biti prava poslastica. Ne samo to – u kinu će biti i Tobe Hooper, koji će poslije prikazivanja sudjelovati u diskusiji.
Isle of Dogs (2010), Velika Britanija – Svjetska premijera
Za ovo nisam nikada čuo, više djeluje kao neki ekstremno nasilni triler. Film se vrti oko nekog beskupuloznog mafijaša, a glumi Barbara Nedeljakova iz filma Hostel.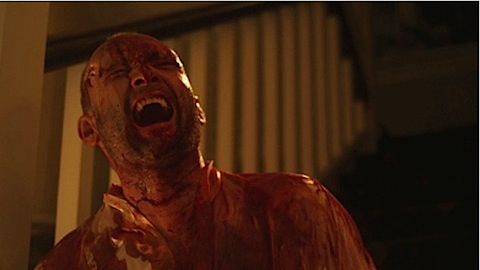 Alien vs. Ninja (2010), Japan, UK premijera
Što reći na nešto sa ovakvim imenom i na kino platnu? Spektakl. Poster je ovdje.