Grupa studenata radi XY razloga odlazi na napuštenu farmu. Tamo planiraju malo istraživanja, spolnog općenja i uživanja u zabranjenim supstancama. Da, već vidite koliko me film oduševio, kada sam sebe moram zabavljati dok ovo pišem.
I tako dođu oni na farmu koju je otkupio fakultet (?), a na njoj je u prošlosti bilo indijansko groblje, a u određenom periodu tamo je stolovao i nekakav manijakalni kult. Pa gdje ćeš boljeg mjesta koje dotičnom iz društva pomaže u pisanju doktorata. Originalni IMDB sinopsis je obećavao – kao i uvijek:
Seven friends find themselves on an isolated farm. Here, they discover an ancient book, which summons demons from the surrounding woods. Now, these friends will have to find a way out of the fields, if they want to survive.
Ni grafički materijali nisu za baciti: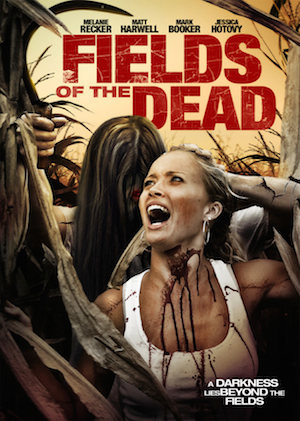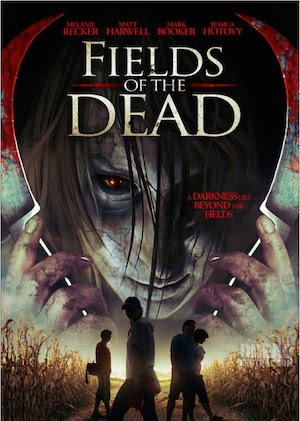 Očekivao sam nekakvu modernu kopiju The Evil Deada, hm ček pa ona već postoji, a dobio onaj klasičan moderni direkt na DVD horor koji netko snimi samo da bi se imena cijele ekipe pojavila na IMDB-u. Ok, ima vizualno i lošijih i scenaristički glupljih horora, možda sam malo preoštar, ali film je dosadnjava samo takva.
Nakon prvog ubojstva prije uvodne špice (odrađenog u mraku tako da ne kužiš pasa), gledatelj mora pričekati punih sat vremena do nekakve akcije koja ne uključuje tuširanje ili seks u šatoru. U sinopsisu spomenutih demona nema ni za lijek, već je ovo nekakva klišejizirana opsjednuta spika. Bezveze.