Novi nastavak Child's Play serijala pod imenom Curse of Chucky počinje sa snimanjem ovoga rujna u Kanadi.
Chuckyev kreator Don Mancini producira, piše scenarij i režira novi nastavak, a dobra je vijest da će glas Chuckyu ponovno podariti Brad Dourif. Kako stvari stoje, Chucky se vraća u modu sa manje humora, a više brutale. Pozdravljam odluku, ipak su malo pretjerali sa humorom u zadnjim nastavcima.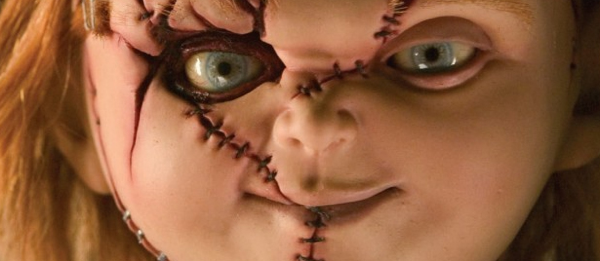 Kratki sinopsis filma govori da se neka obitelj ponovno okuplja na sprovodu, a tamo je i Chucky koji započinje novi masakr.
Stare dijelove nisam gledao sto godina, zadnje što sam pogledao od Chuckya bio je Seed of Chucky iz 2004.
Što mislite o Chuckyevom povratku?