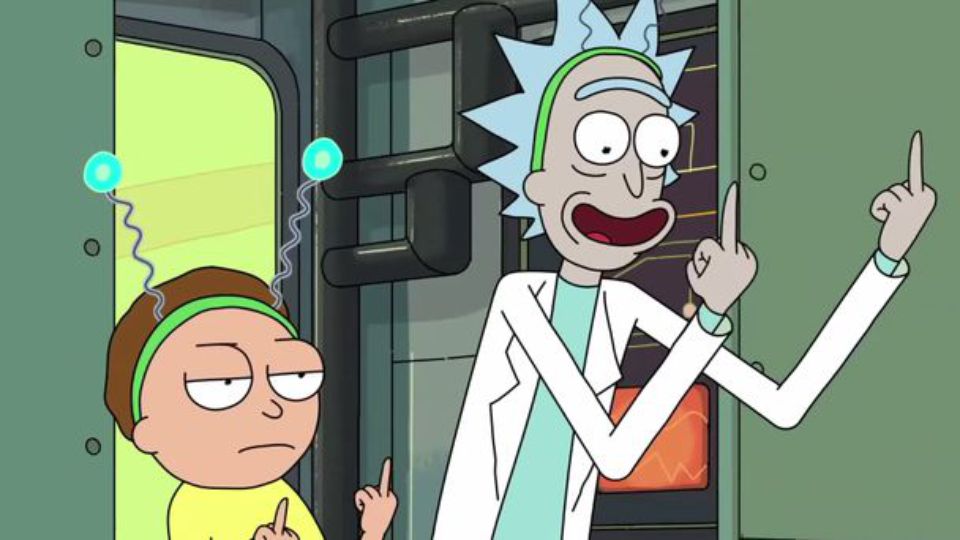 Rick and Morty
American sitcom
Ocijene:
IMDb 9.3/10
Rotten Tomatoes 100%
Hulu4.8/5
Google users 97% liked this TV show
After having been missing for nearly 20 years, Rick Sanchez suddenly arrives at daughter Beth's doorstep to move in with her and her family. Although Beth welcomes Rick into her home, her husband, Jerry, isn't as happy about the family reunion. Jerry is concerned about Rick, a sociopathic scientist, using the garage as his personal laboratory. In the lab, Rick works on a number of sci-fi gadgets, some of which could be considered dangerous. But that's not all Rick does that concerns Jerry. He also goes on adventures across the universe that often involve his grandchildren, Morty and Summer.
First episode date: December 2, 2013
Program creators: Justin Roiland, Dan Harmon
Networks: Adult Swim, Cartoon Network
Absolutno serija za gledanje.
Tko ne voli animacije jebi ga ali tko voli ovo je jedna od najboljih serija koju sam gledala ikad iskreno. Moj smisao za humor.
Prva sezona
Druga sezona
Treća sezona
Do sada 3 sezona je nadjebala prijašnje epizode
Ukratko ovisna sam, humor je PRE



ismijavanje smisla života i svakodnevni života