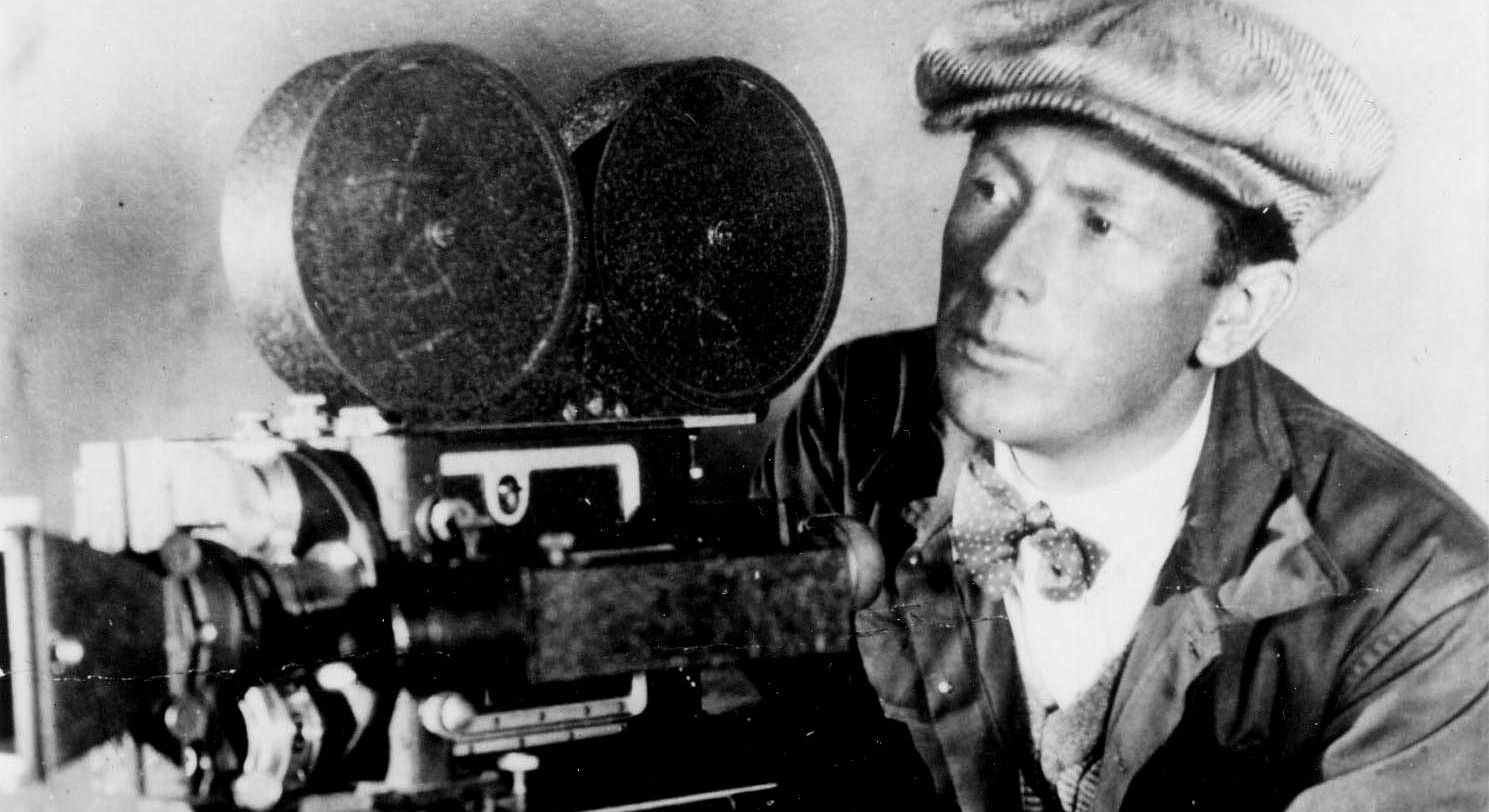 In what is no doubt the weirdest story we've reported on in years, apparently

someone has stolen Nosferatu director F.W. Murnau's head from his family plot

in Stahnsdorf, Germany.

According to Variety German news outlets are reporting that the head of Murnau is indeed "missing." The filmmaker of the early silent vampire movie Nosferatu, recognized as one of the scariest horror movies of all time, died in 1931.

In a story reminiscent of one of his own movies, grave robbers opened a metal coffin to access the filmmaker's embalmed body, said a German newspaper. Stahnsdorf is about 12 miles southwest of central Berlin. The nearby graves of his two brothers were not disturbed. Spiegel Online reported that some wax residue had been found near the grave, pointing to a possible occult connection.

Released in 1922, Nosferatu was an unauthorized adaptation of Bram Stoker's novel Dracula. Murnau worked in Hollywood for several years, directing Sunrise, which won several Oscars at the first Academy Awards. He died in a car crash near Santa Barbara but was buried in his native Germany.