Stari perverznjak
https://www.avclub.com/heres-steven-sea ... 1819923832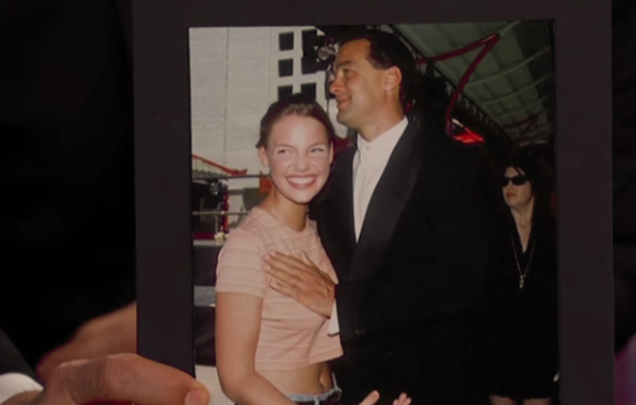 "The last day of shooting, and again, I had just turned 16 on this movie. And he said,

'You know Katie, I got girlfriends your age.' And I said, 'Isn't that illegal?' And he said, 'They don't seem to mind.'

And I said, 'Mom!' I'm not making that up."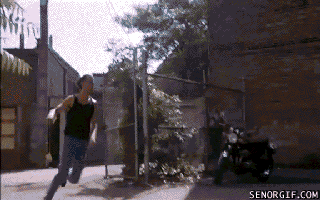 HE'S A COMPULSIVE LIAR

Over the years, Steven has claimed that he:

- Helped train CIA operatives and did "special favors" for them (his ex wife says, "Not at all. He was never in the CIA.")

- Is of Italian descent (he's actually half-Jewish, half-Irish)

- Fought the Yakuza (lol) with assistance from the American mob (lol)

- Is called in to help authenticate antique swords by auction houses as he is one of the world's "foremost experts on swords" (again, lol)

- Was a student of the founder of Akido, Morihei Ueshiba (who died in 1968, meaning Steven would have had to have been a teenager living alone in Japan for that to have happened)

- Speaks four languages fluently (I'm unable to find any evidence of him speaking anything other than English made entirely of lies)

HE POOPED HIMSELF

In a 2002 profile in Vanity Fair, martial artist Gene LeBell claimed he choked out Steven during an Aikido exhibition, causing Seagal to poop in his pants. Steven denies it ever happened. But he also said he was a multilingual, Yakuza fighting, CIA assassin. So, ya know...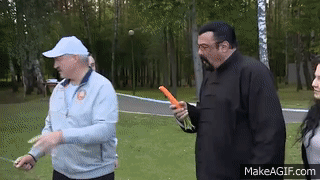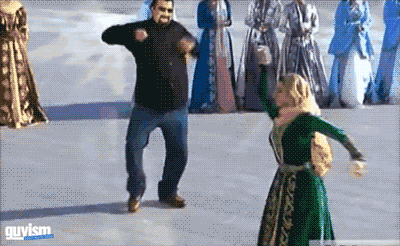 Ne voli JCVD-a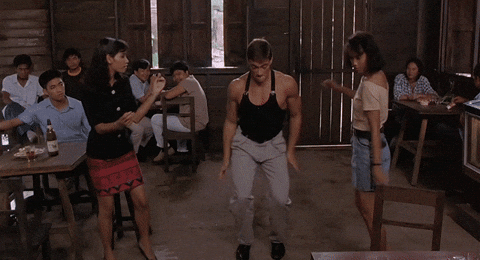 Tema nije o njegovim filmovima već o njemu kao osobi, kao jednom velikom mitu i fraudu.