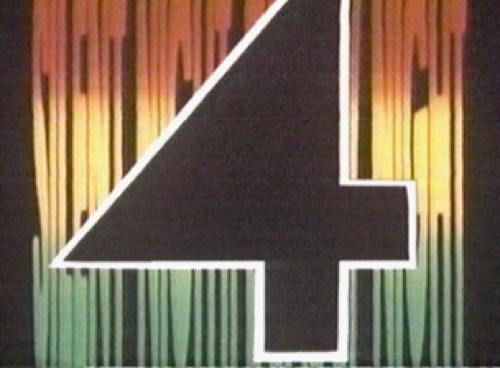 Mlada wannabe novinarka Kim kreće za pričom o djevojci koja je počinila samoubojstvo bacivši se sa zgrade i u istom trenu se zapalivši. Ono što Kim nije očekivala je da će je ovaj događaj uvesti u duboke probleme sa kultom koji u njoj vidi savršenu osobu za inicijaciju. Prvi "Silent Night, Deadly Night" film koji je izašao u 1984 godini je za to vrijeme bio stvarno šokantno ostvarenje koje je dobrom starom Djedu Mrazu (Božićnjaku) dodalo Mr. Hydeovsku ličnost. Traumatizirani dječak Billy imao je nepriliku vidjeti kako manijak obučen u Djedicu maltretira i naposlijetku ubija njegove roditelje. Nakon X godina oblači istu tu "uniformu" i kreće u pokolj. Ako niste upoznati sa serijalom, stvarno preporučam da se bacite samo na jedinicu. Film je uspio, uzrokovao stotine pritužbi distributerima ali je postao kultno žanrovsko djelo. Nastavak je bio poseban zato jer je uspio u copy/paste tehnici doslovno prekopirati tridesetak minuta prvoga filma, a treći je bio jednostavno loš.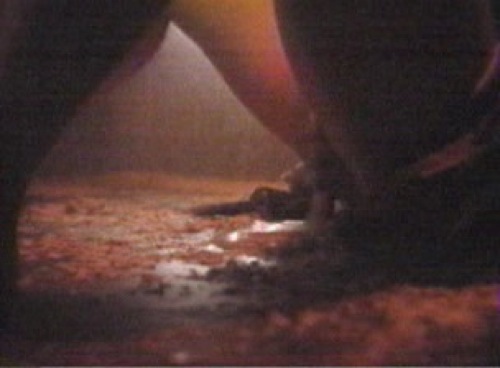 Svakog Božića se ubacujem u štimung Xmas horror filmova i ova četvorka je u tome našla svoje počasno mjesto – i to da otvori maraton za kraj 2007. godine. Ono što je najvažnije u ovom nastavku je to da priča nema nikakve veze sa protekla tri nastavka, tj. zapravo sa ovim počinje bastardizacija serijala koja završava sa isto nevezanim "Silent Night, Deadly Night 5: The Toy Maker". Nekima koji su gledali dvojku i trojku ovo može biti pozitivna stvar, ali jeb'ga, i u ovom novom ruhu "Silent Night, Deadly Night" nastavci su razočaravajući.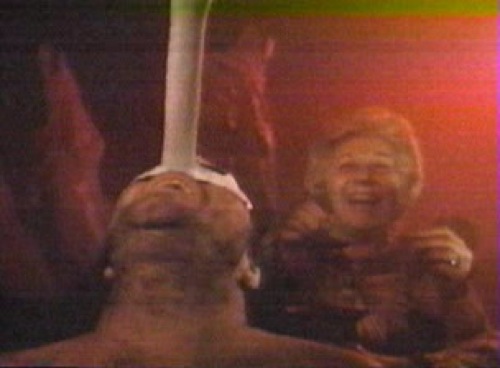 Film se vrti oko mlade pripravnice Kim kojoj nitko ne daje pravi novinarski zadatak. To je ponajviše radi utjecaja muškog kolektiva u firmi koji na nju gledaju samo kao "piece of ass", a ni ne pomaže joj to što je u ljubavnoj vezi sa lokalnim redakcijskim jebačem. Usprkos protivljenu urednika, Kim kreće u istraživanje samoubojstva i već nakon 10 minuta postaje meta ženskom kultu. Uskoro joj se počnu priviđati ogromni zmijoliki žohari (da, baš tako izgledaju) i svijet joj se počinje raspadati. Uskoro saznajemo da je to radi kanaliziranje njenih strahova (!?) i da curke prizivaju njenu inicijaciju koja mora završiti sa žrtvovanjem.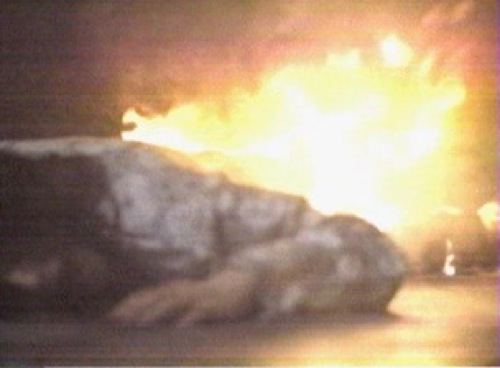 Film je stvarno bezvezan, ali ajde bar ima cool ekipicu koja je bila povezana sa filmom. Scenarij i režiju potpisuje Brian Yuzna, što postaje evidentno čim se prvi specijalni efekti pojave na ekranu. Ako znate njegove filmove, poznat vam je vizualni stil koji on "fura". Osim njega tu su Clint Howard (borio se sa divljim svinjama u "Evilspeak" i glumio sladoledara u "Ice Cream Man"), legenda žanra Reggie Bannister, pa čak i glumica koja je utjelovila Octopussy u istoimenom filmu o James Bondu.
Makar naslov filma "smrdi" na Božić i radnja se dešava na taj sveti dan, nema nikakvih direktnih poveznica i iskorištavanja ovog blagdana. Očito ću za pravi horror xmas osjećaj morati ponovno pogledati "Jack Frosta", dakako ne onog sa Michael Keatonom :-)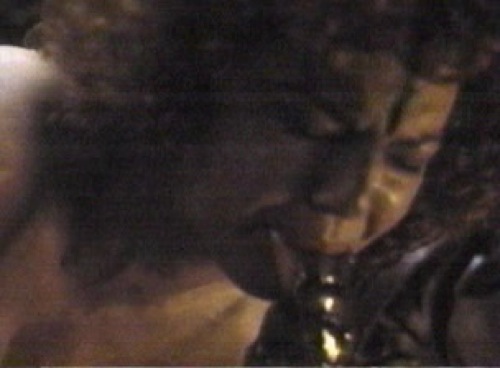 Sve u svemu, četvorka je totalna bezvezarija od filma. Ovo je tipičan primjer horror nastavka koji nakon 2-3 nastavka pokušava osvježiti pristup prema serijala i usred toga potpuno promašuje. Jedini dobar aspekt filma su efekti, koji su na trenutke stvarno zabavni.