Par brzinskih vijesti – James Wan, režiser originalnog Saw i po svima vrlo dobrog Insidious ima novi horror projekt. Druga vijest je vezana za novu ABC seriju 666 Park Ave.
James Wan trenutno radi na filmu The Conjuring, koji je baziran po istinitoj priči o obitelji u sedamdesetima koja je tvrdila da u svojoj kući žive među mrtvima. Variety je objavio da se za glavne uloge planiraju Vera Farmiga (majka iz The Orphan) i Patrick Wilson. Wilson je glumio u spomenutom Insidious. Nevezano za fantastičnu atmosferu mene taj film generalno nije oduševio, baba sa gas maskom WTF? Kako osim mene valjda nema nikoga kome ovaj film nije spektakl, nabaviti ću DVD pa ponovim gradivo. Možda mi bolje sjedne…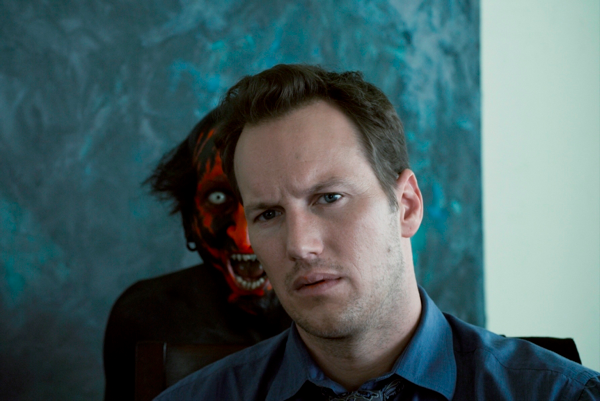 Kako žanrovske serije dobro prolaze u zadnje vrijeme, ABC se odlučio da se ubaci u ove vode sa serijom 666 Par Ave. Serija je potvrđena i u produkciju dolaze ljudi koji su radili na seriji Fringe. Bazirano na seriji romana Gabrielle Pierce, radnja će se zbivati u kompleksu stanova u New Yorku gdje počne dolaziti do niza natprirodnih fenomena.